VAVA 4K Laser TV Giveaway
Join VAVA this fall to win our incredible 4K Laser TV!

To enter the giveaway, all you have to do is sign up for our email newsletter and SMS text updates. Don't worry, we value your inbox as much as you do, and we promise not to spam you.

Don't miss out on this opportunity to transform your home entertainment!
Valid thru Oct 9 - Nov 9, 2023.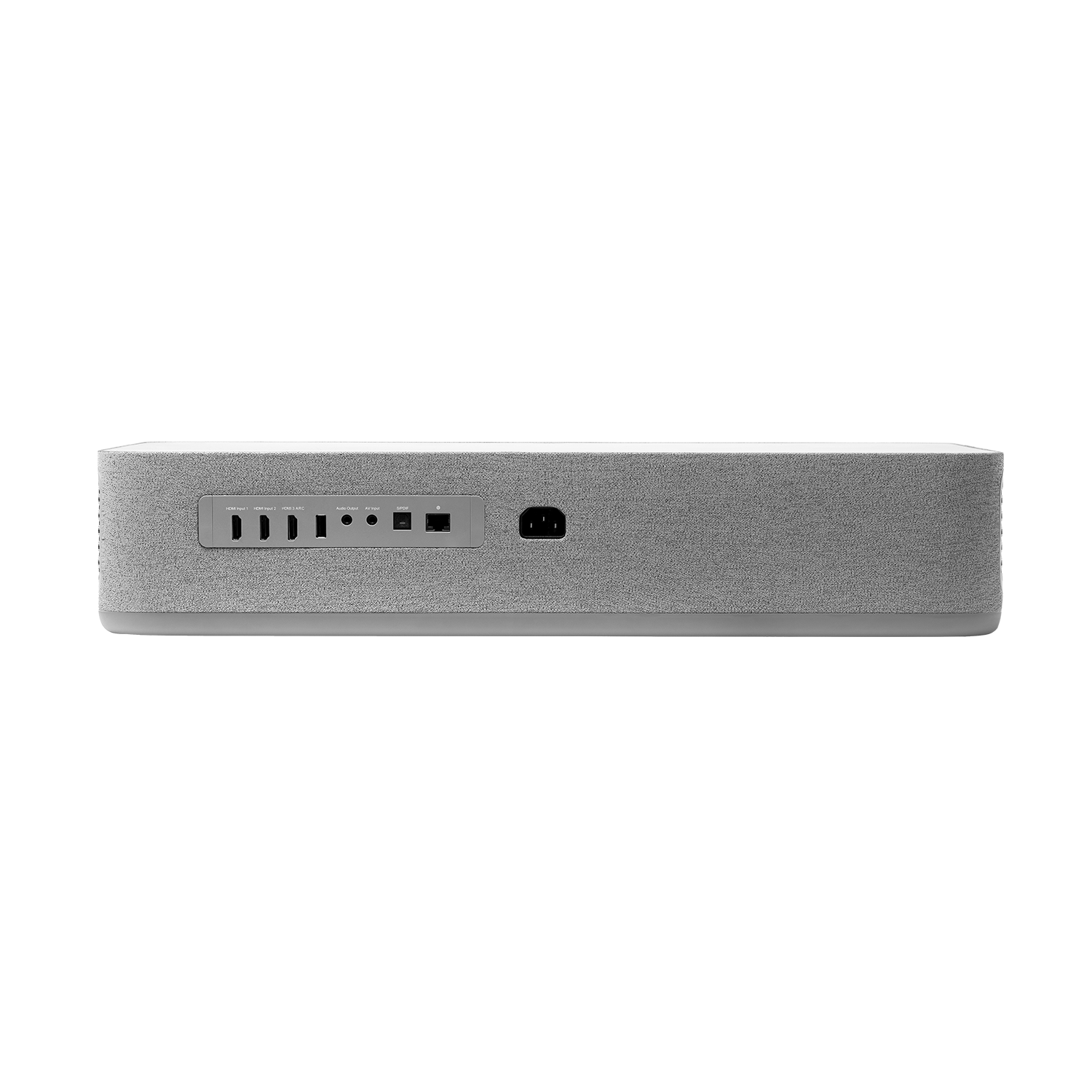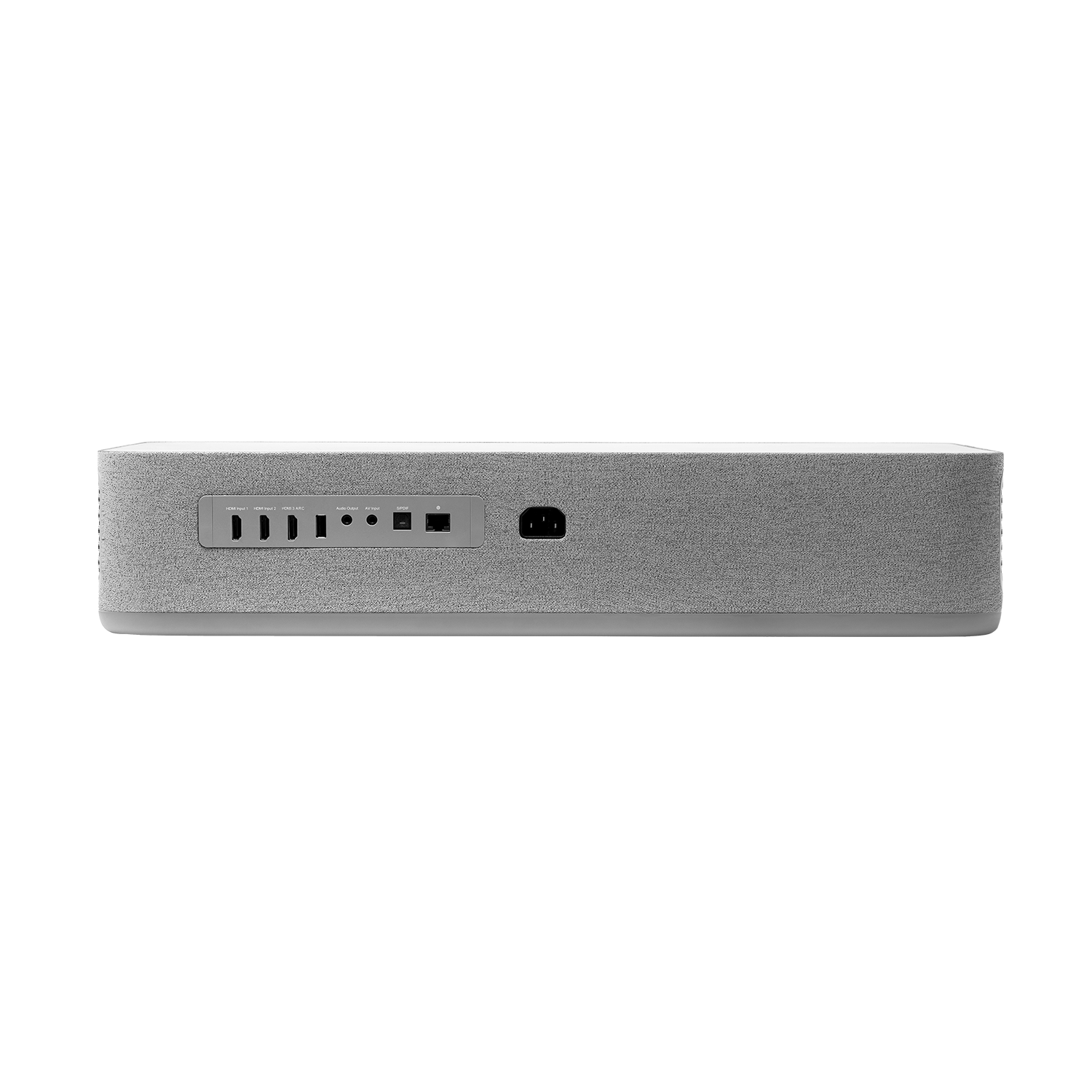 VAVA 4K Laser TV

Stunning 4K Ultra HD resolution for crystal-clear visuals.
Immersive 150-inch display for larger-than-life entertainment.
Ultra Short Throw Laser Projector technology for a cinema-like experience.
Multiple connectivity options including HDMI, USB, and more.
Dolby Audio and Harman Kardon speakers for exceptional sound quality.
Sleek and stylish design to complement any home decor.
Learn More
Featured Home Theater Products
"With a maximum image size of 150 inches, your films and sports matches can truly go super-size, all while retaining a quality picture."
— Henry St Leger, TechRadar
"With a fantastic projection of up to 150 inches from a short throw, it's a great way to uplift your home theater and save space when not in use."
— WiredShopper
"The Vava Chroma is built to offer an excellent image quality, and thankfully, it succeeds in this."

— Christian de Looper, BGR
"VAVA's projector casts a great image without taking up much space. A solid built-in soundbar is a bonus."

— Tyler Lacoma, Digital Trends